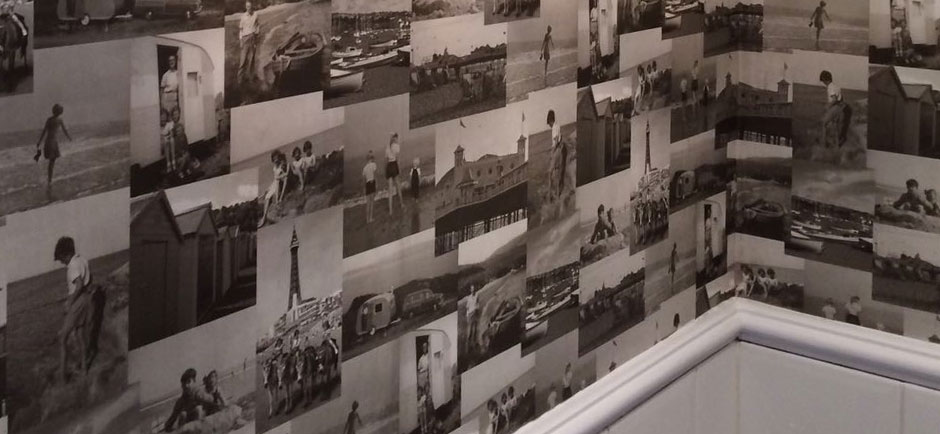 When it comes to wallpapering, having a team of skilled professionals on hand can make all the difference. From prep work to finishing, wallpapering requires the touch of a true craftsman for outstanding results.
Bailey & Medd have been wallpapering properties across the country for three decades, including residential homes and commercial buildings. With a keen eye for design and a diverse skill set to draw upon, we are able to perform a wonderful wallpapering job that will brighten your rooms in the best possible way.
Setting the Scene
Wallpapering isn't just about decoration – it also involves setting the right scene. We take the time to assess the environment before we get to work, conducting careful inspections of walls and skirting boards. This way, we can determine which types of wallpaper will suit the building best.
We also conduct all the necessary prep work, including wall lining. These processes lay the impeccable groundwork for high-quality wallpapering and help to facilitate a smooth, glossy finish.
Wallpaper That Works
When wallpapering is done right, it can truly bring out the natural beauty of surrounding décor. Period properties, for example, may already have magnificent features built into the walls, and will require a subtler touch during restoration work.
We're able to source specific types of wallpaper that meet your tastes and budget, and make suggestions for tones that slot in seamlessly with your colour scheme. If you're seeking a fine finish for your walls, we can apply tailored borders and hand prints for an enhanced aesthetic effect.
With over thirty years' worth of experience in wallpapering, we know exactly what works in terms of design and application. No matter what it may involve, Bailey & Medd have the tools and know-how to complete your wallpapering to the highest standards
Bailey & Medd Decorators
Ogden of Harrogate approached Joel and Richard to install some beautiful bespoke-made wallpaper in our York shop, and to select Farrow & Ball paint of a suitable tone to complement it.  The work was carried [...]
Call us today to discuss our wallpapering services.